What is Metagauge
Metagage is a Mobility to Earn project based on location (GPS) data

Increasing value of mobile data
Existing personal mobility data is now a property.
Users who generate fixed time and regular mobility data, such as walking, buses, and cars.

Users who want to contribute to carbon reduction using electric vehicles, electric quickboards, electric bicycles, etc. And Crypto users who are interested in NFT and Mobility to Earn

Users with a lot of mobility data, such as shared car/rent car users, long-distance drivers, courier, proxy drivers, taxis, and overseas travelers using airplanes

Users who want to record a driving logbook and those who want to use P2P delivery immediately to overseas or domestic.
Metagauge DApp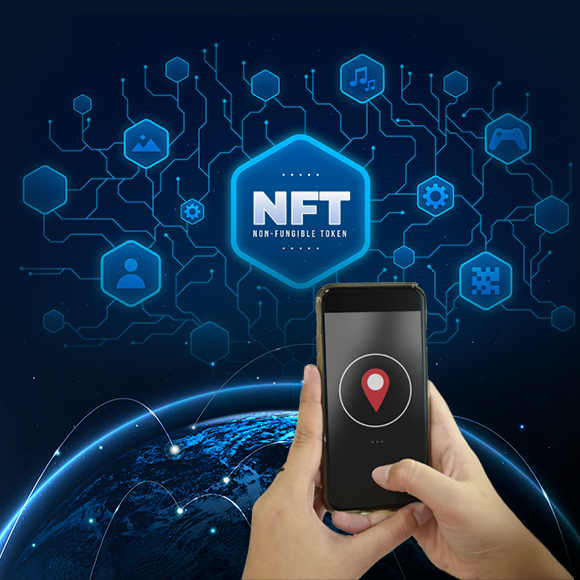 Integrates and analyzes users' location-based (GPS) mobility data and provides them with intact ownership by producers.

Adopting a complete decentralization approach to value in Web 3.0. By implementing a blockchain-based compensation scheme and DIY NFT ecosystem, users are guaranteed ownership and legitimate value of the generated data. Information collected and analyzed through a fair method can be monetized in various ways, and all actions of users are verified by recording them on the blockchain. The verified data will be used in various ways in the insurance, logistics, finance, and automobile-related service industries and will form the foundation of the metaverse(Land) project.

EASY
#Easily_win_rewards #without_extra_manipulation
#Automatic_reward_accumulation_app

FUN
#Acquire_NFT_parts #without_cost_investment
#assembling_acquired_parts #NFT-DIY

ECO
#EcoDrive
#Save_Carbon #Reduce_Carbon
CCPC NFT
Create your own CCPC NFT with NFT-PARTS that you can get through various events and missions.